Save Time and Money with College Courses from Sophia
Take courses that transfer to National Paralegal College for just $99/month
National Paralegal College is committed to excellence in teaching, relevancy of the curriculum, and individual attention to students. We're excited to work with Sophia in an effort to provide more flexible opportunities for you to earn college credit.

Sophia's affordable, self-paced courses give you additional options to complete your degree program while balancing work, life, education. Learn anytime, anywhere on most any device in an online environment that fits your needs.
Short on time? Try Sophia in 30 seconds.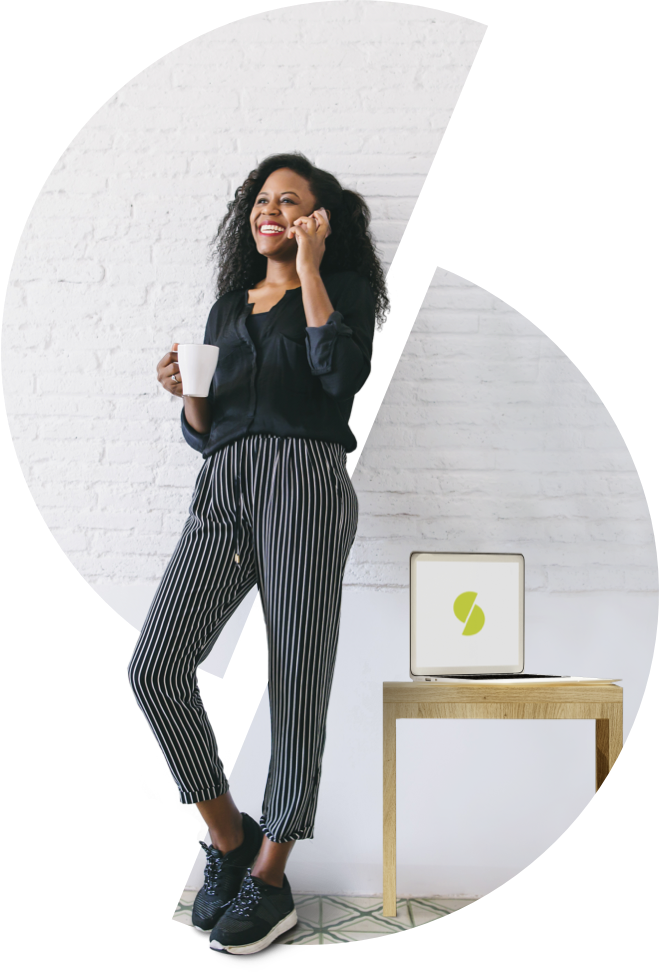 How It Works
Here's how Sophia works with your degree at National Paralegal College.
01
Try Sophia for Free
Get started with a free trial and experience Sophia's smart, user-friendly courseroom. Sample as many of our college-level online courses as you'd like, get to know the instructors, and see if Sophia is right for you.
Tour the courseroom
Meet the instructors
Take the first quiz
Try for Free
You can skip this step and Become a Member right away.
02
Become a Member
Save time and money earning your degree when you become a Sophia member. Our online and on-demand courses help you knock out your general education requirements fast and on your terms.
Gain unlimited access
60+ on-demand courses
Only $99 a month
03
Take Courses
Take one or many of our highly-rated courses. Complete all the required assessments with an overall score of 70% or above and go onto the next one.
Take as many (or as few) as you want
Go at your own pace
Courses are pass-fail
04
Transfer Credit
When you complete a course, Sophia will send you a congratulatory email letting you know we automatically sent your transcript to National Paralegal College.

Membership Plans & Pricing
Try any course for free and when you're ready, choose a membership plan to get unlimited access to 30+ courses.
1 Month
You want to work quickly through one or two courses.
$99
Per month. Auto-renews.
4 Months
You want to knock out several gen eds over a few months.
$299
For four months. Auto-renews.
Best deal
12 Months
You prefer to work through courses at a slower pace.
$599
Per year. Auto-renews.
Courses
Select from Sophia courses that fit your degree program at National Paralegal College.
If you're unsure which courses are applicable toward your program, we recommend reviewing our course list with an advisor from your school to find the best options.
1-800-341-0327
Other Sophia Courses
National Paralegal College has not formally confirmed credit transfer for these courses. Please contact the school for approval.
Sophia in 30 Seconds
Test drive Sophia by testing your knowledge with these interactive quizzes.
(We call them Challenges.)
Reviews
Our students love the freedom, flexibility and support we offer. See what they're saying about Sophia's courses.